If you have experienced water or fire damage to your home or office, here are some ways you can help:
Call Ciocca's right away!  We are available 24/7.  Call us at 260-483-2112, option 1.  Time is of the essence when it comes to water and fire damage.  We can take are of water damage clean up and mold clean up.  
Call your insurance company.  Find out if your loss is covered and get a claim number from them.  You should also be able to find out what adjuster is assigned to your claim.  Get their phone number if you can.
In the event of water damage, get any content items off the carpet or floor away from the wet areas to prevent any secondary damage.
In the event of fire damage, grab any sentimental items you would like to have separated from the rest of your contents that will be cleaned.
Water Damage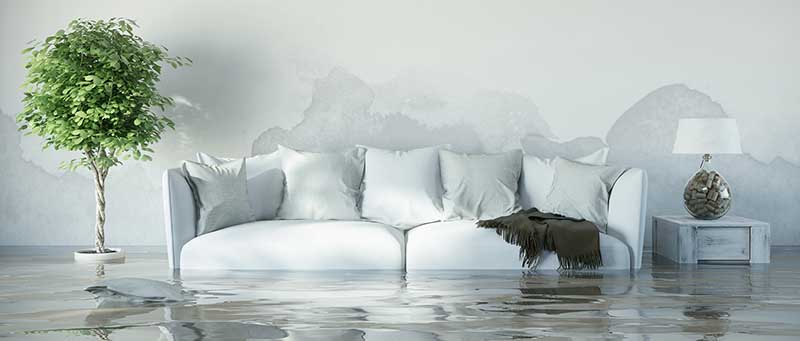 If your home or office suffers any type of water damage, whether it be a pipe break, toilet overflow, sewer backup, sump pump failure, or any other source, Ciocca's will be there to help guide you through this unpleasant event. When seeking a water restoration solution, you need a company with knowledge and experience in this field.  Water damage mold clean up is imperative.  In order to gain this knowledge and experience the company you choose should be fully trained and certified.  
A large certifying organization is the IICRC (Institute of Inspection, Cleaning & Restoration Certification).  The IICRC recommends certain standards of care be taken when performing water damage restoration and structural drying.  Ciocca's consults the S500, which is the IICRC procedural standard, when performing this type of work.  In extenuating circumstances, deviation from portions of the S500 may be appropriate. Ciocca's has certified technicians who understand that each water damage situation is unique and the circumstances of each job needs to be taken into consideration.
Ciocca's will first come in to inspect the affected areas with water sensing equipment and/or infrared tools to determine the extent of the damage.  Next the technicians will perform restoration services in order to dry the structure and cleaning and disinfecting any contaminated surfaces or materials.  After extracting water, if needed, drying equipment will be placed.  Necessary equipment could include air movers, dehumidifiers, wood floor drying systems, and air scrubbers.  This equipment is typically left in place, occasionally rearranged, for a period of days (number of days differs according to each unique situation).  
Monitoring of the equipment, temperature and humidity will continue throughout this period, typically daily, to reevaluate the moisture content of the structure, and drying progress.  After the structure is returned to pre-loss moisture content the equipment will be removed.  Provided no repairs are needed, the carpet will be cleaned and Ciocca's will gladly help you through the process of submitting to your insurance company and the next necessary steps to bring your loss to a close.
Fire & Smoke Damage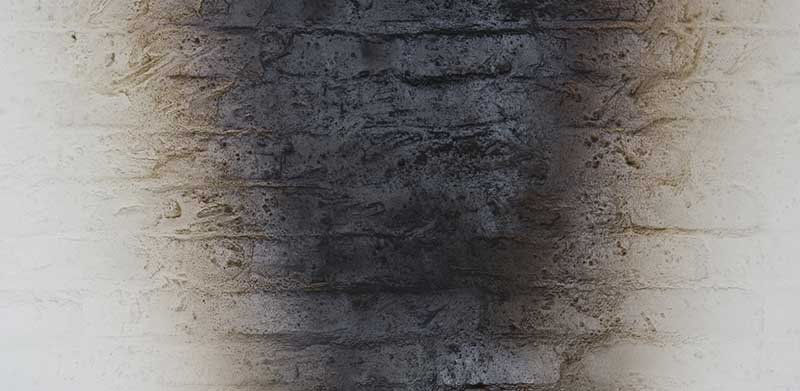 Experiencing a fire in a home or in an office is an awful thing to endure.  Personal and sentimental items can be ruined.  Fire and smoke cleaning and restoration can be a rather large task and is always extremely time-consuming.  Not only does Ciocca's specialize in water damage restoration, we specialize in fire damage restoration as well.  
Finding the right company, who is certified and knows how to handle this type of work, can make this process a great deal easier.  Just as it is important to get a company out to water damage quickly, it is equally important to get a company out to start the clean up right away after a fire.  This is in order to prevent secondary damage, to your content items, such as staining.  Ciocca's offers a full pack out service, on-site content and/structure cleaning, and temperature controlled storage.  Let Ciocca's take care of restoring your home or office after a fire.  Call us 24/7 at 260-483-2112, option 1.